Ice Machine Not Making Ice? Look at Our Pre-Service Checklist
Keep Your Ice Machine in Top Shape!
If your ice machine is not making ice, take a few minutes to run through our pre-service checklist. Save your time and resources for more important things and accelerate your ice machine service by diagnosing the problem early. After reading, if you have any questions, simply call our 24/7 customer service line.
Our team is available to help you get started today.
[phonemobile]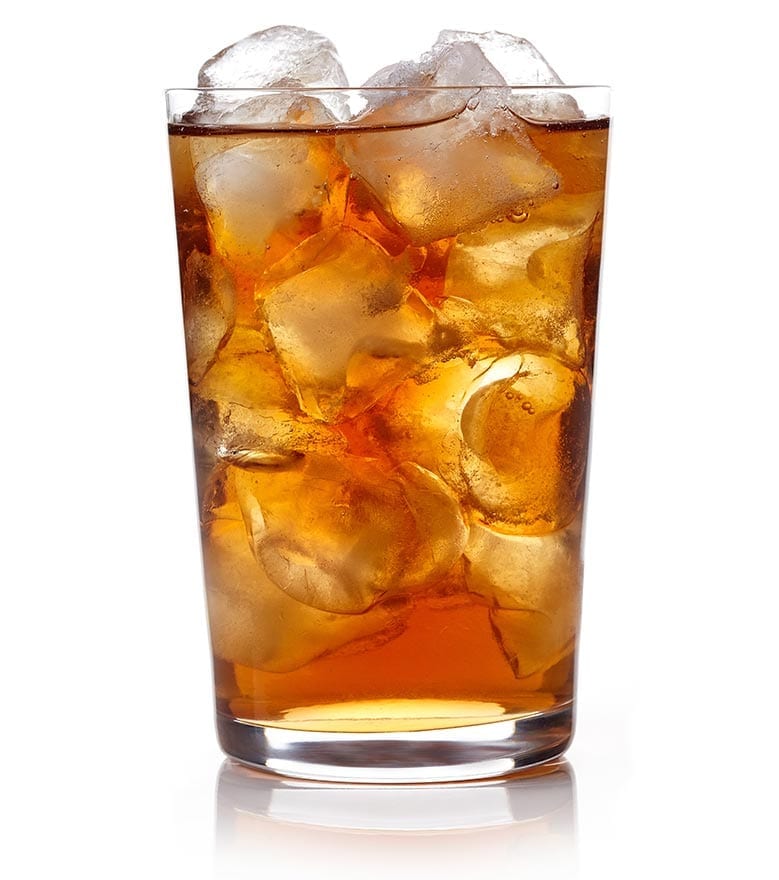 Steps to Follow When Your Ice Maker is Not Producing Ice
Call Polar's 24/7 customer service line anytime your ice machine is not making ice. Although we provide this Pre-Service Checklist, we're here to help you figure out any problem with your ice maker. The purpose of our rental program is to make sure your Denver business always has the ice it needs, so you never have to worry. Following our Pre-Service Checklist just gives us a chance to collect important information about the issue, so we can provide effective service quickly.
Review our Pre-Service Checklist and start the process before you even make the service call:
See if you can determine the issue
Call our The Ice Machine Experts
The expert Polar Ice tech team is here to make sure that your ice machine is up and running in no time. By troubleshooting the issue right away, you're saving us time so that we can save you time and money too.
Never worry about your ice supply in Denver again because even during a breakdown, we've got you covered. We include replacement ice in your rental at no extra cost any time your machine is down. Although we know you won't need it long thanks to our fast-working team of technicians. No matter what, we're here to ensure your ice supply year-round.
We're here with expert support when your industrial ice maker is not working right or if you have any questions. It's easy to focus on your Denver business when our team of experts is handling your ice supply and working to keep your machine in top shape. Feel free to contact our team anytime!